We are committed to ensuring the security of your personal data in accordance with the applicable regulations and your wishes. Our privacy policy conforms to the General Data Protection Regulation (GDPR), which came into force on 25 May 2018, and is published on our website.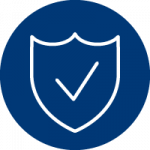 ENSURING THE SECURITY OF OPERATIONS
The level of security of digital operations depends heavily upon the care and prudence of users. An essential element of safe digital operations is to ensure that your PC, laptop, tablet or mobile phone is adequately protected at all times.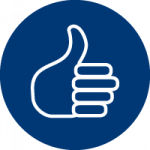 SECURITY OF DIGITAL SIGNATURES
The security of digital signatures also depends on the carrier on which your qualified digital certificate or private key is stored.